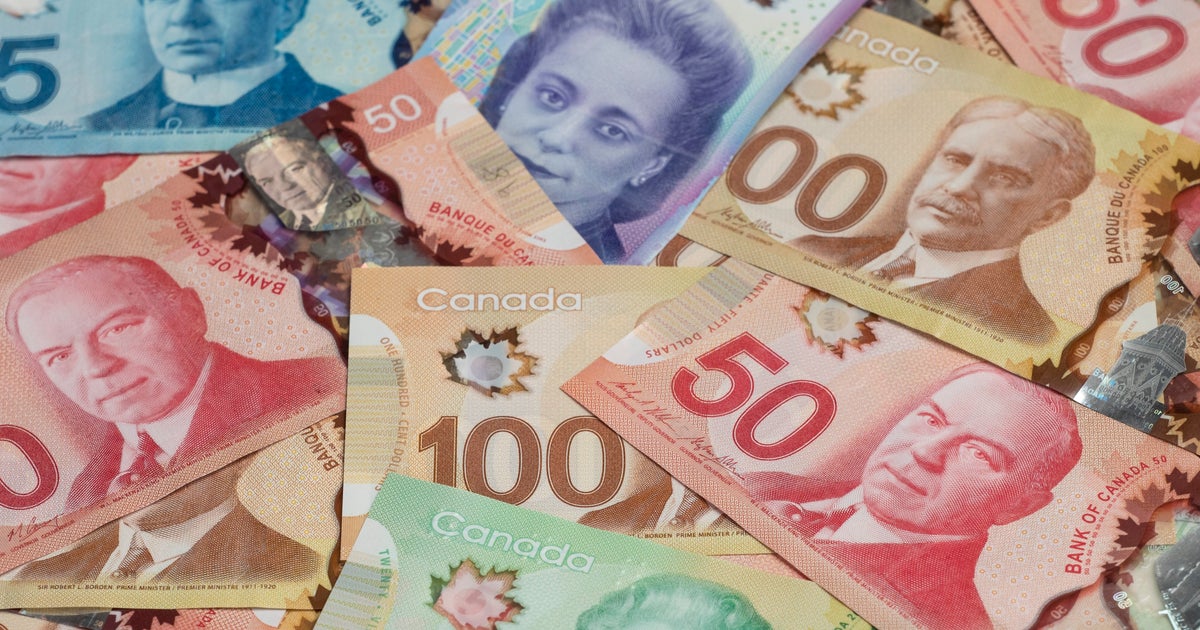 I know personal finance does not directly fall under Philosophy As Therapy but I am writing this in an effort to help those become financially literate and learn how to manage their money in order to lead a good financial stress free life.
I work in the bank and have over 10 years of banking experience and the average person needs help in the basics of money management.
I want to begin by saying: your goal is to SAVE and GROW your money so that you can choose how to spend it, not give it away to fees or hidden fees.
You need to understand where your money is going and why it is going where it is.
Pennies make a dollar.
A chequing account:
Every chequing account offered by a Canadian banks costs money every month. I personally have never paid a service charge to operate a bank account in my life so I will explain how to avoid it because I do NOT believe in paying fees (why would you *pay* a bank to hold and use your own money?). Your aim is to SAVE as much as you can.
You can open a chequing account with any of the 5 Canadian banks and
1) pay the monthly fee or
2) keep the minimum amount that is required in the account to avoid the fee. But if for any reason your balance goes below the requirement you will be charged the full price of the account at the end of the month. You could be losing upwards of $16 to $30 dollars a month depending on the account! This is your hard earned money going down the DRAIN.
Example:The Preferred Package Account with Scotia Bank:
you will get unlimited debit transactions a month. But you pay $15.95 a month for this. If you maintain a balance of $4,000 a month then the account is free.
Basic Plus Bank Account with Scotia Bank:
you will get 25 debit transactions a month. But you pay $10.95 a month for this. If you maintain a balance of $3000 a month then the account is free. If you go over the 25 transactions, each additional transaction will cost you $1.25.
So imagine if you used up your 25 transactions a month. Buy an ice cream for $3. Since this is your 26th transaction this month you will be charged $1.25 service charge at the end of the month in addiction to $10.95 (if you didn't maintain the minimum balance). If you think about it, your ice cream pretty much cost you $3+$1.25=$4.25. This is not being financially savvy!
Remember all banks offer a variety of chequing accounts depending on which suits your needs. All chequing accounts restrict your usage. Some offer unlimited usage, some offer 25 debits per month, some offer 12 debits per month. So make sure you know what that is because if you go over the limit, you will be charged a fee for every additional transaction you make. Fees add up!
OR
You can go the complete free route!
You can open a chequing account account with either Simplii Financial (operated under CIBC Bank) or Tangerine (operated under Scotia Bank). This is what I have done my entire life! This is amazing because it is no fee banking. These banks are free because they are online.
Simplii Financial and Tangerine both offer a chequing account. It is FREE. ZERO monthly fees. Free unlimited daily transactions. Free e-mail money transfers. And if you ever need access to cash you can access your money by visiting a CIBC ATM if you bank with Simplii or a Scotia Bank ATM if you bank with Tangerine. In addition, if you need to send money worldwide, you can send a Global Money Transfer to anyone for FREE (up to $30,000 CAD). The big 5 banks charge upwards of $30-$50 for this service but it's free with Simplii Financial.
Conclusion: It is better to go with either Simplii Financial or Tangerine. Why would you maintain a minimum balance in your chequing account to avoid monthly fees? That money could be put into a savings account and earn interest or invested in a stock to make your money grow!
If you have any questions or suggestions on topics I can explore please let me know!